Skip to Content
What is Blow-In-Blanket System?
The Blow-in-Blanket System, also known as BIBS, is a high-performance insulation system that incorporates fiberglass into walls, floors, attics, or anywhere else you need insulation. This gives a custom design that's seamless and thermally efficient, that's also sound-reducing. Simply put, it's the best insulation for the price. BIBS will never settle or separate, which means that it will forever maintain its efficiency for the life of your home.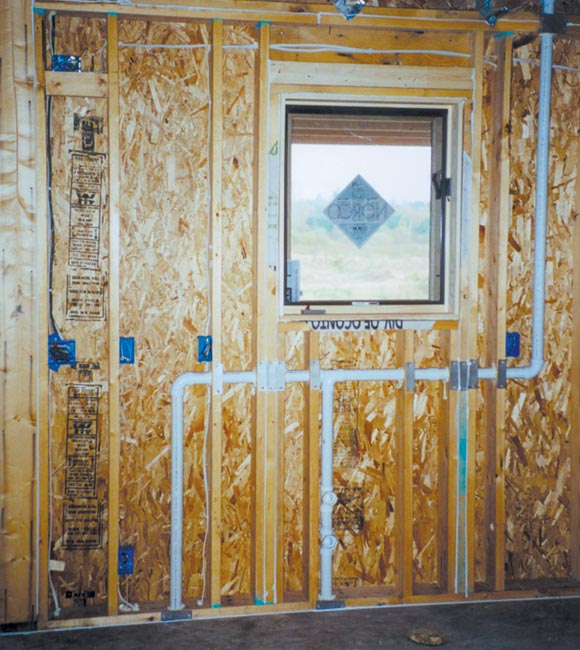 BEFORE BLOW-IN-BLANKET® SYSTEM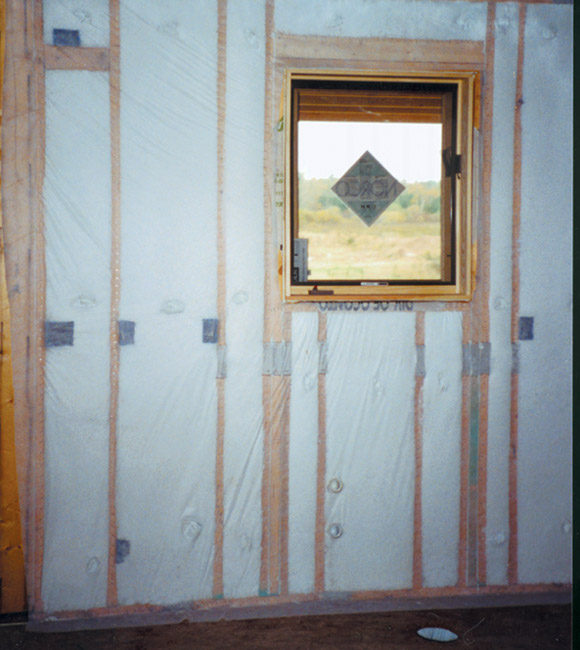 AFTER BLOW-IN-BLANKET® SYSTEM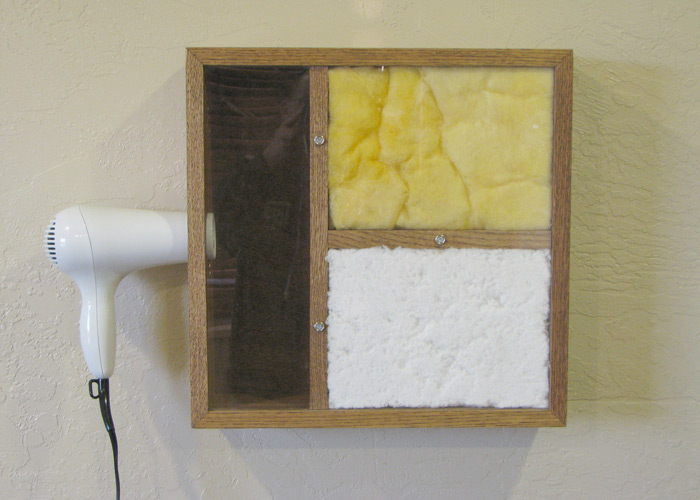 Reduced Air Infiltration
The Blow-in-Blanket System reduces air infiltration up to 68% over conventional Batt-type insulation.
Benefits of Blow-in-Blanket System
Thermally Efficient and Cost Effective
Provides Excellent Sound Control
GREENGUARD Certified for Superior Indoor Air Quality

Fills Voids
Lifetime Warranty on Blow-in-Blanket
Has a "R" Value
Safe and Effective
For your safety, the Blow-in-Blanket System is naturally nonflammable. It does not support the growth of mold and contains no formaldehyde. If you are interested in BIBS, check out our Blow-In-Blanket System Hybrid Performance.
Call Comfort Pro Insulators Inc at 920-865-6000 to get your own home set up with the BIBS system.