Skip to Content
You Are Working with the Best Company in the Industry
When you choose to work with Comfort Pro Insulators Inc., in Green Bay, WI, you are choosing to work with the best company in the industry. We are locally owned and all of our installers are fully certified. They are also paid by the hour, not on how fast they get the job done!
To ensure your full satisfaction, we use only the best products available. We use heavy 6mil poly vapor barriers and 100% silicone sealants.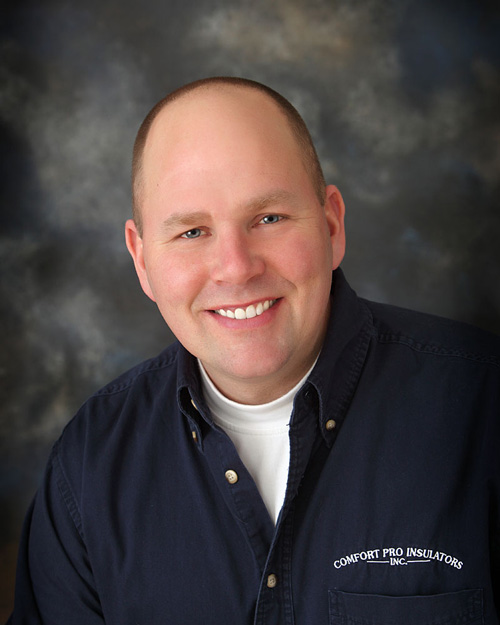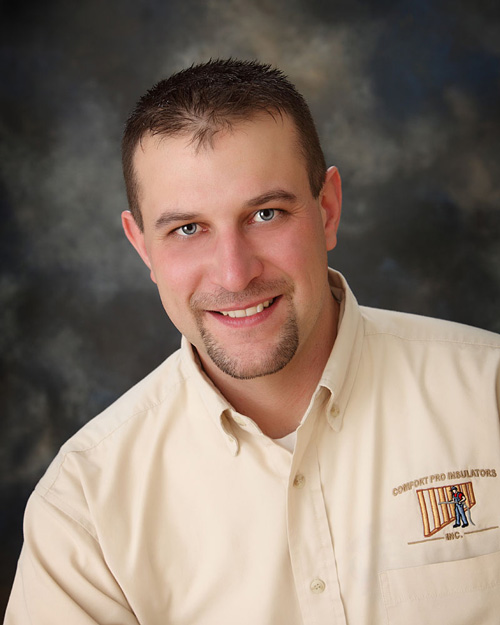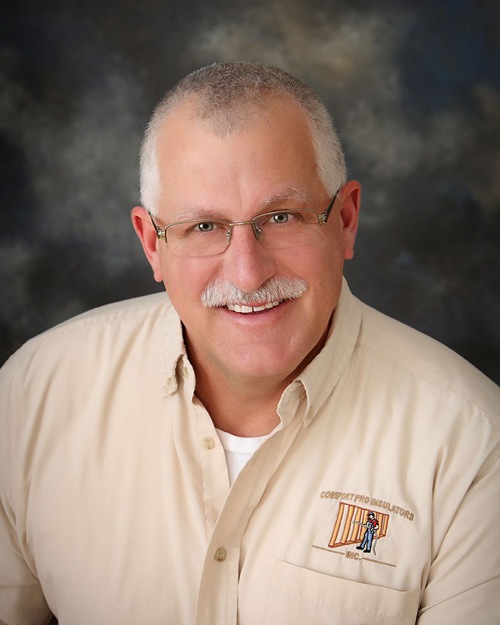 Your Satisfaction Is Guaranteed
If you are not 100% satisfied with our work, we will immediately return to fix any problems you are having. We are dedicated to quality customer service and your full satisfaction is always guaranteed.
Benefits of Working with Comfort Pro Insulators Inc
We buy right from the manufacturer so we can keep our prices as low as possible
Your satisfaction is guaranteed
You receive a lifetime warranty on Blow-In-Blanket Systems and Blow-In-Blanket HP Systems
We are always available to you for any questions
High Quality Products
We use Hilti low expansion foam around your windows, doors, and small cavities to prevents air leakage and bowing of frames which are caused by other cheap foam products.
The Most Energy Efficient Insulation Systems for All Your Insulation Needs