Skip to Content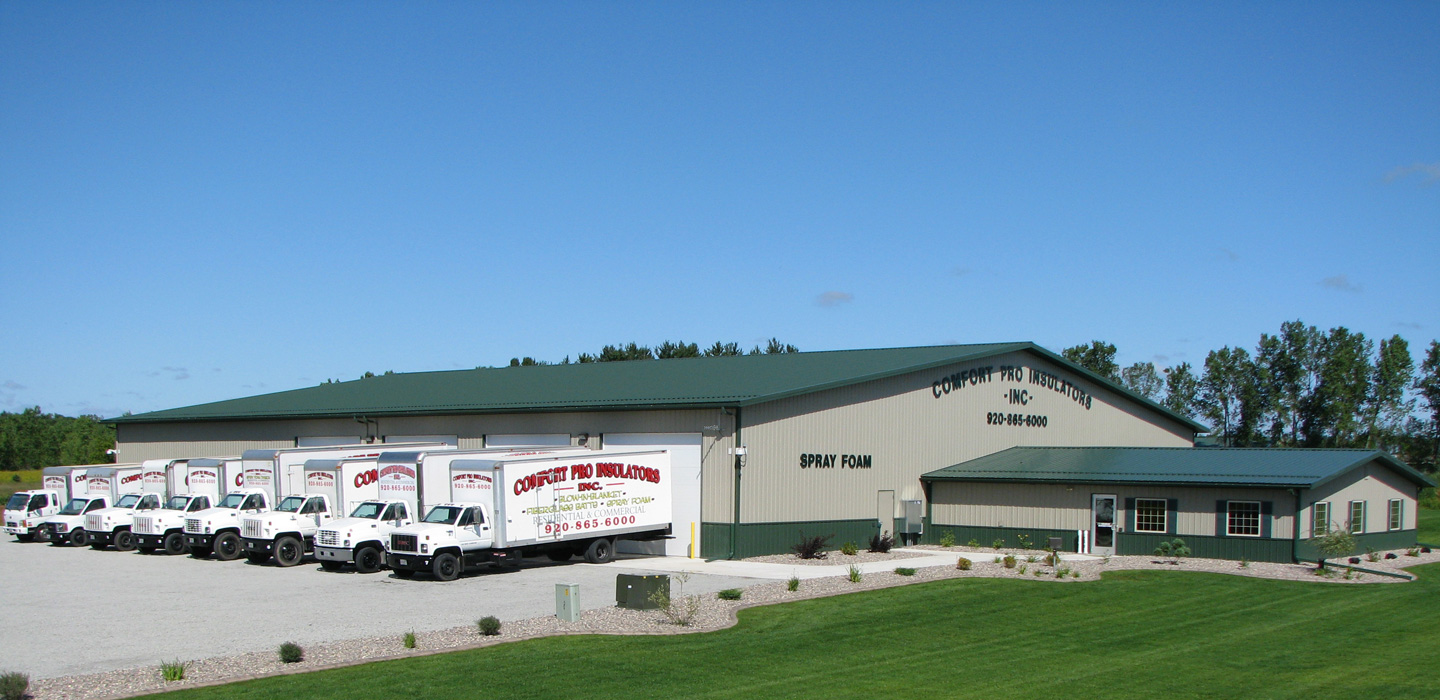 The Most Energy Efficient Insulation Systems For All Your Insulation Needs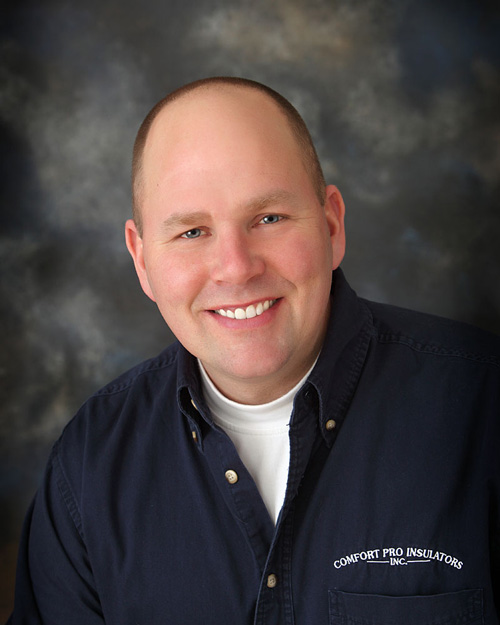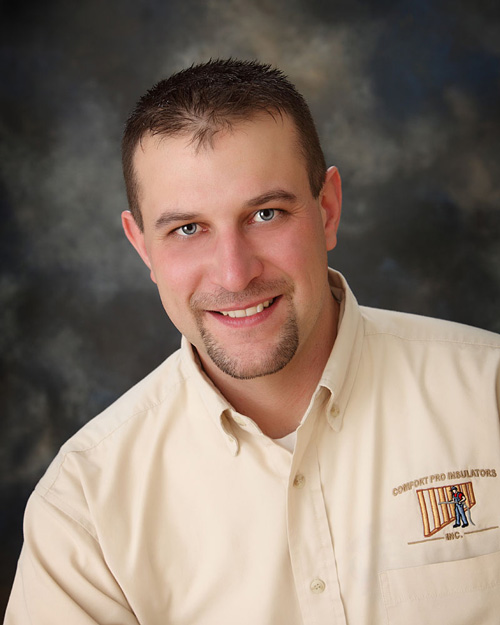 Sean Capelle
Senior General Manager/Existing Home Sales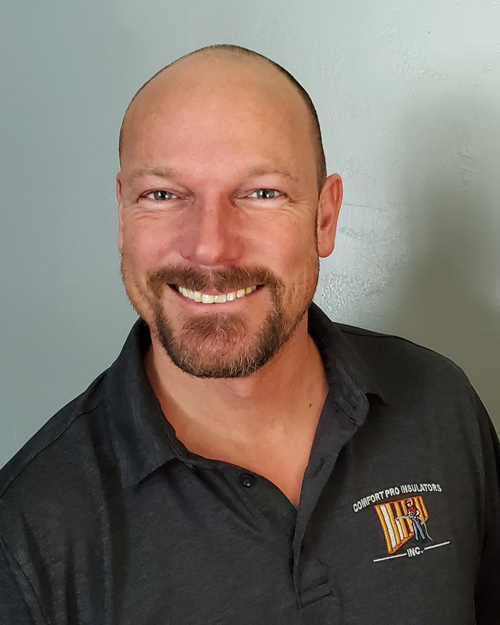 James Kubalak
General Manager/New Home Sales
Insulation Installation Company
Why Choose Us?
Comfort Pro Insulators Inc is dedicated to you, our customer. We have been helping Green Bay, Appleton, and the surrounding Northeast Wisconsin regions cut energy costs with reliable insulation products and services. Our certified installation specialists use only the best products available in the industry. During your project, you can call on us for expert advice on making your home energy efficient.
A well-insulated home is the key to comfort and energy efficiency. We understand the importance of insulation and offer you a number of insulation options. One of the most important things for existing homes is having proper insulation.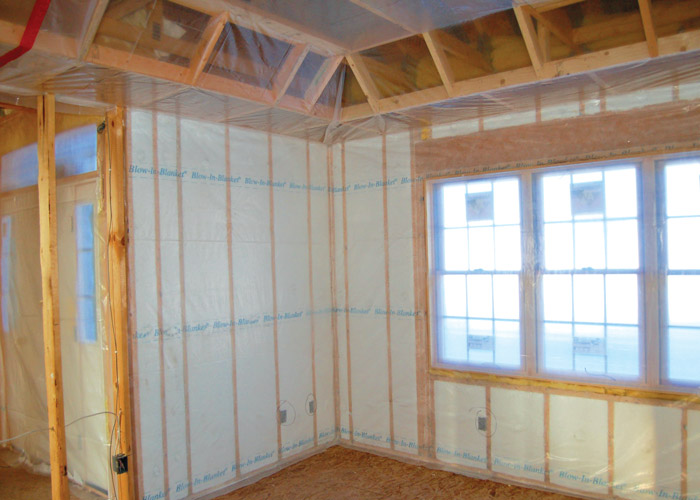 Visit Our Showroom
Please come visit our showroom to see how our products can work for you and how we insulate differently than our competitors. Call 920-865-6000 to schedule an appointment to tour our showroom.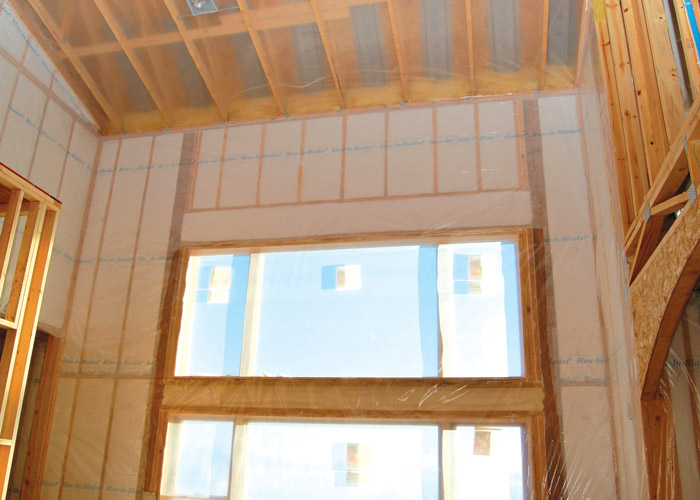 Complete Satisfaction
When you work with us, we'll get you an estimate as if we were working on our own home. All of our staff is very detail-oriented in our workmanship. If you are not 100% satisfied, we will return to fix any problem you have.
Call Comfort Pro Insulators Inc at 920-865-6000 to schedule an appointment or get an estimate.