Skip to Content
Why Add More Insulation to Your Existing Home?
Checking your home's insulation is one of the fastest and most cost-effective ways to use a whole-house approach to reduce energy waste and make the most of your energy dollars.
A good insulating system includes a combination of products and construction techniques that protect a home from outside hot or cold temperatures, protect it against air leaks, and control moisture. You can increase the comfort of your home while reducing your heating and cooling needs by investing in proper insulation and sealing air leaks.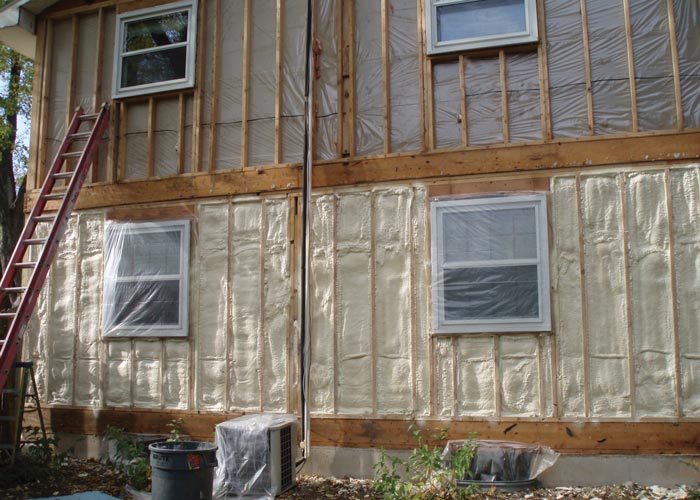 What a Good Insulator Can Do for You
A good insulating system protects your home from outside temperature, both hot and cold, protects against air leaks and controls moisture. All of these benefits add to the increased comfort of your home while reducing your heating and cooling needs.
Existing Home Services
Crawl spaces
Sound proofing
Moisture problem areas
Sidewall insulation
Polyurethane foam

Blow-In-Blanket system
Attic insulation/Attic insulation removal
Blower door testing
Infrared imaging
Let Us Help You Save Money!
When it is time for your existing home to receive new insulation, look no further than the professional at Comfort Pro Insulators Inc. We can help you to install systems such as BIBS or BIBS HP and help you save on your energy costs! Give us a call at 920-865-6000 to discuss more.